How To Execute Anomaly Detection at Scale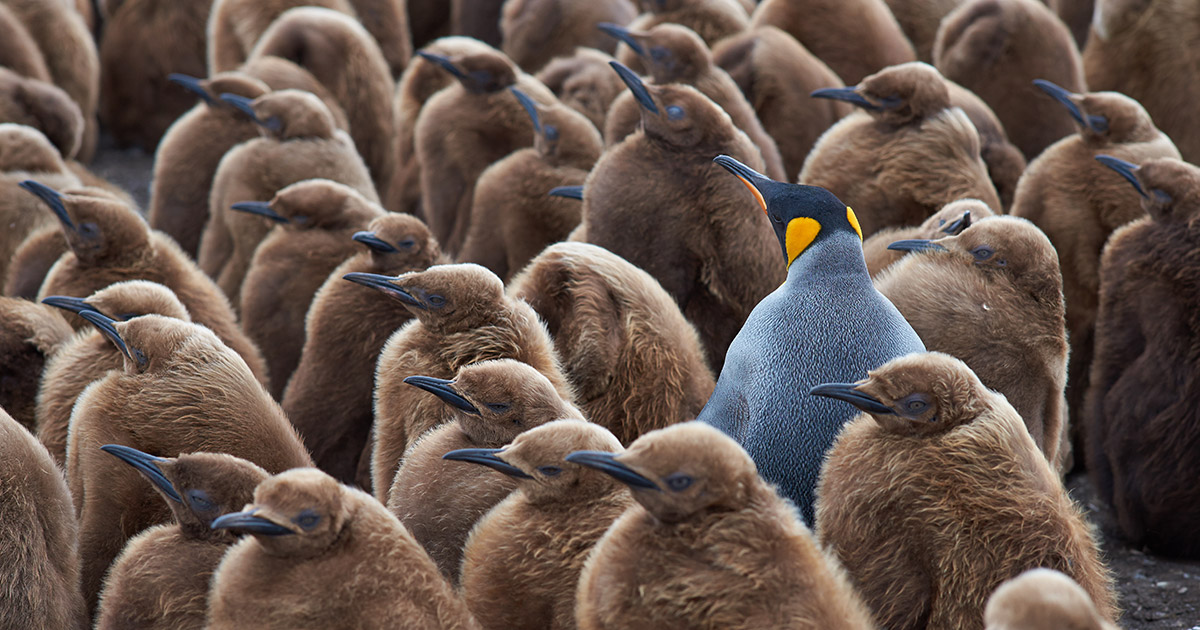 Anomaly detection can be useful in a number of fields and industries where rare events are very important or impactful, but they are hard to find within data. Because of its wide array of applications, mastering anomaly detection is incredibly valuable.
Why Do Teams Need
Data Science Tools or Platforms?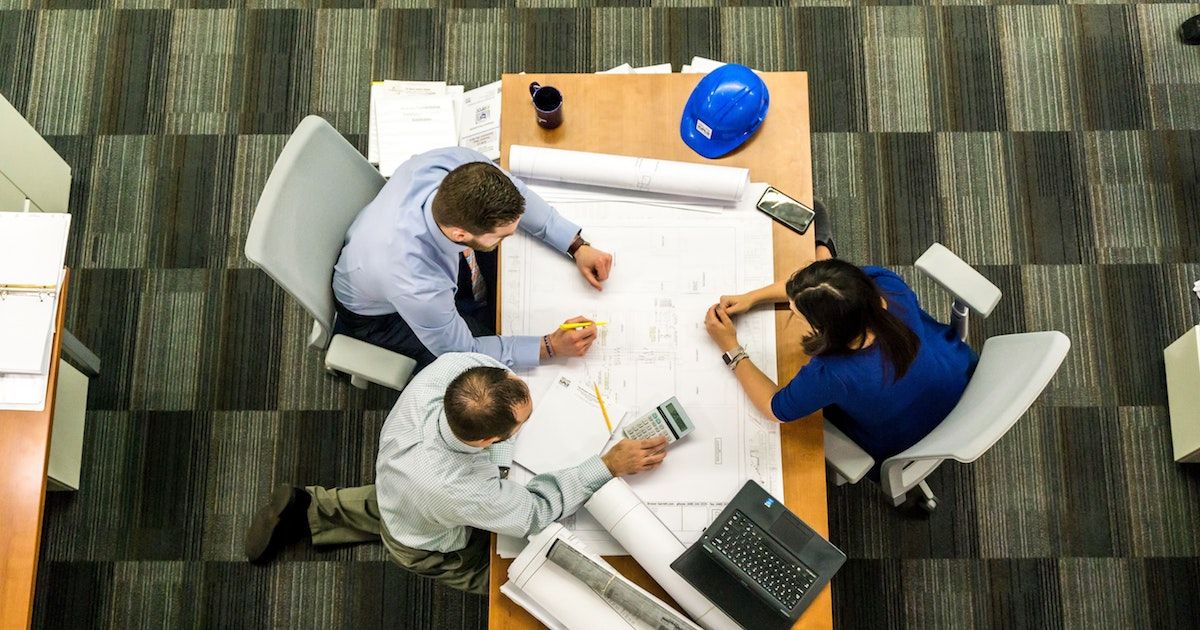 Investing in your data team isn't just about investing in personnel; it's also about investing in resources to make a data team work successfully together. This white paper discusses why data science tools are critical, what they can bring to teams, and what features to look for in a data science tool.
Analytics Maturity Powers Company Performance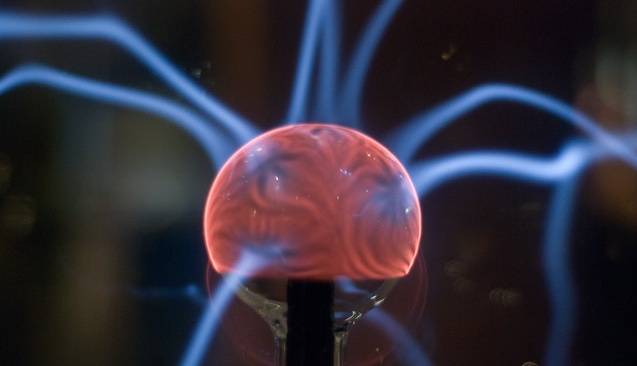 Examining the link between analytics and company performance brings up a key question: How do you measure and quantify analytics capability? This report from The International Institute for Analytics (IIA) explores the very evidence of this link in today's top companies.
Stay Up-to-Data
A weekly recap of all the top news you don't want to miss out on in the big data ecosystem. Stay on top of what's going on in the world of data science, machine learning, and artificial intelligence.
More Insights on the Blog
Expert takes on the latest trends in big data. Get videos, interviews, and in-depth articles on the topics that matter to today's data team and data-powered enterprise.